HOCO U30 Shadow Knight Android 2.4A Fast Charging Data USB Cable

Feature:
1. Length : 1.2M
2.Interface: Apple Lightning/Micro USB/Type-C
3.Dividing line number: Single head
4.Current: DC5V 2.4A MAX;
5.Suitable for intelligent device with the lightning, micro USB and type-c interface;
6.Can realize charging and data transmission at the same time
7.Outer stainless steel spring, inner TPE circular line.
8.ABS electroplating joint
9.118 copper wire core
10.The shape of Batman, after electricity, "eyes" light, vivid and vivid.
Package:
1 x HOCO U30 Shadow Knight Android 2.4A Fast Charging Micro USB Cable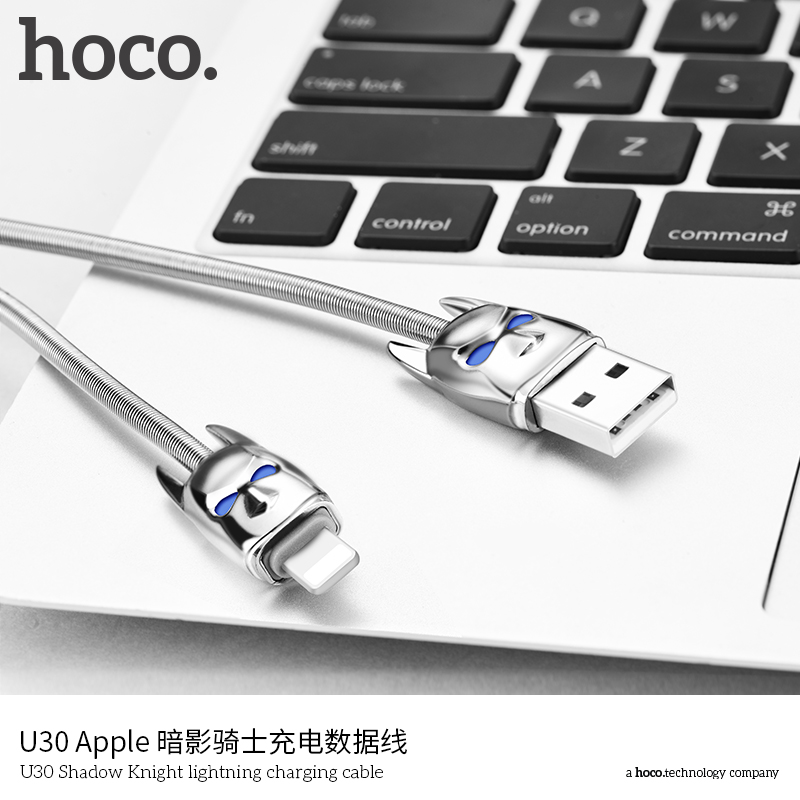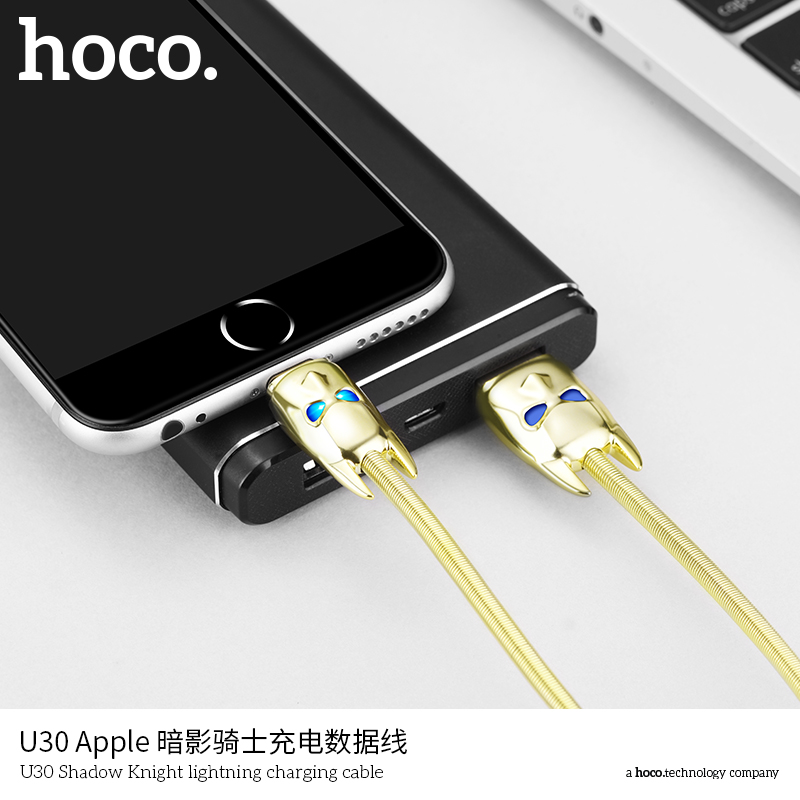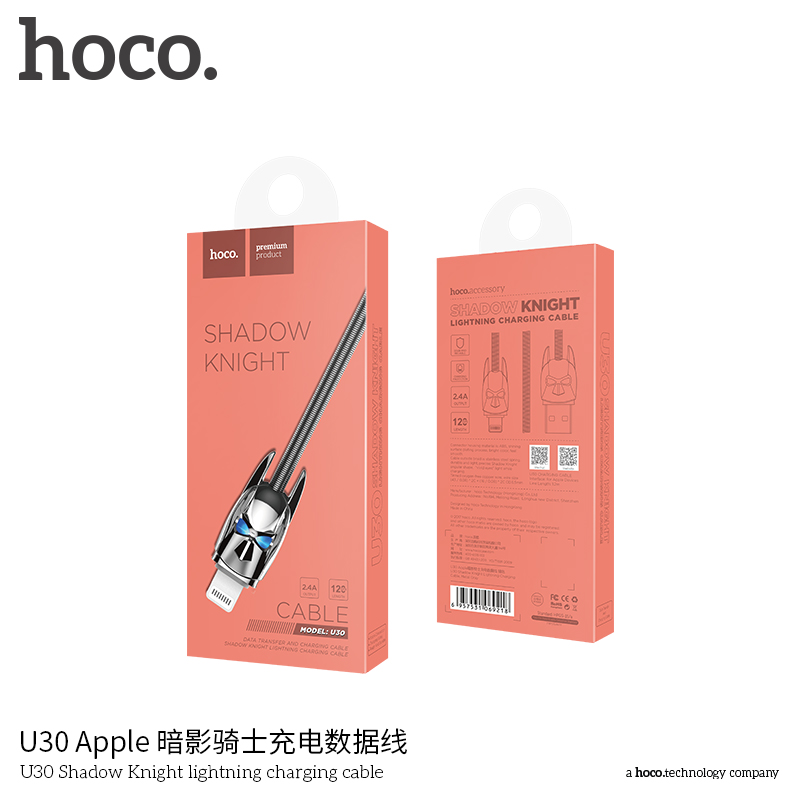 ---