[Joy Snacks] Gookmul Premium Lobster Spicy with Potato Ramen 114G - KN250
Gookmul Lobster Ramen 114G
Limited edition premium noodles with Potato noodle
MADE IN KOREA
Be hurry up, Limited edition DON'T MISS OUT THIS CHANCE
1. Product Name: Robster Ramen
2. Weight: 114g / pack
3. Shelf-Life: 10 Months
4. Flavors: Deep lobster flavor and seafood ramen.
5. Description: Korean sensational ramen which is made of not wheat but potato noodle.
By producing healthy potato noodle with low calories, this ramen is very attractive for customer who want to try new and healthy ramen.
Additionally, the premium package would be one of the most facny image of ramen in the world.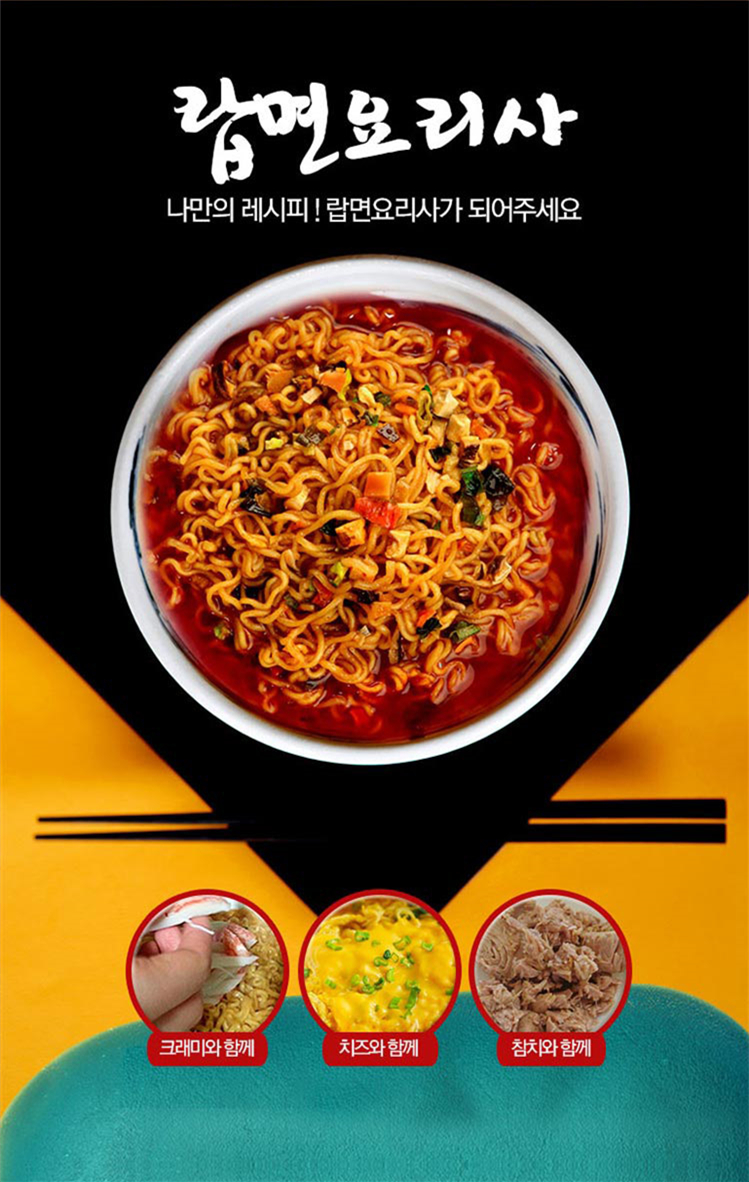 ---