Handy Adjustable USB Foldable Rechargeable Windy Fan

Handy Adjustable USB Foldable Rechargeable Windy Fan
HIGHLIGHTS
Brand: OEM
Material: ABS
Country of Orgin: China
Ship from: Perak, Ipoh

Mini hand fan which can be folded to save space.

Using rechargeable battery which come together to function.

Battery can be charged with USB Cable.

Suitable for office use,outdoor,baby and in house use.

Strong wind and low power consumption.

Compact design with foldable function to save space.

Nice,modern and elegant design.
Package Included:
1 x Handy Adjustable USB Foldable Rechargeable Windy Fan
1 x USB Charging Cable
1 x Rechargeable Li-ion Battery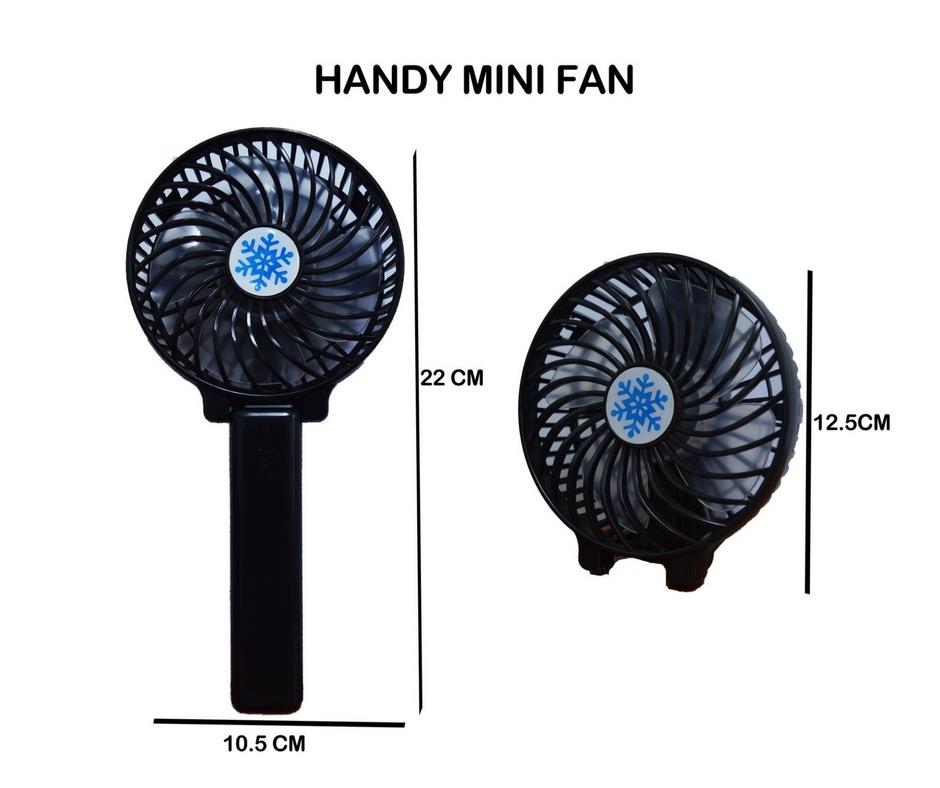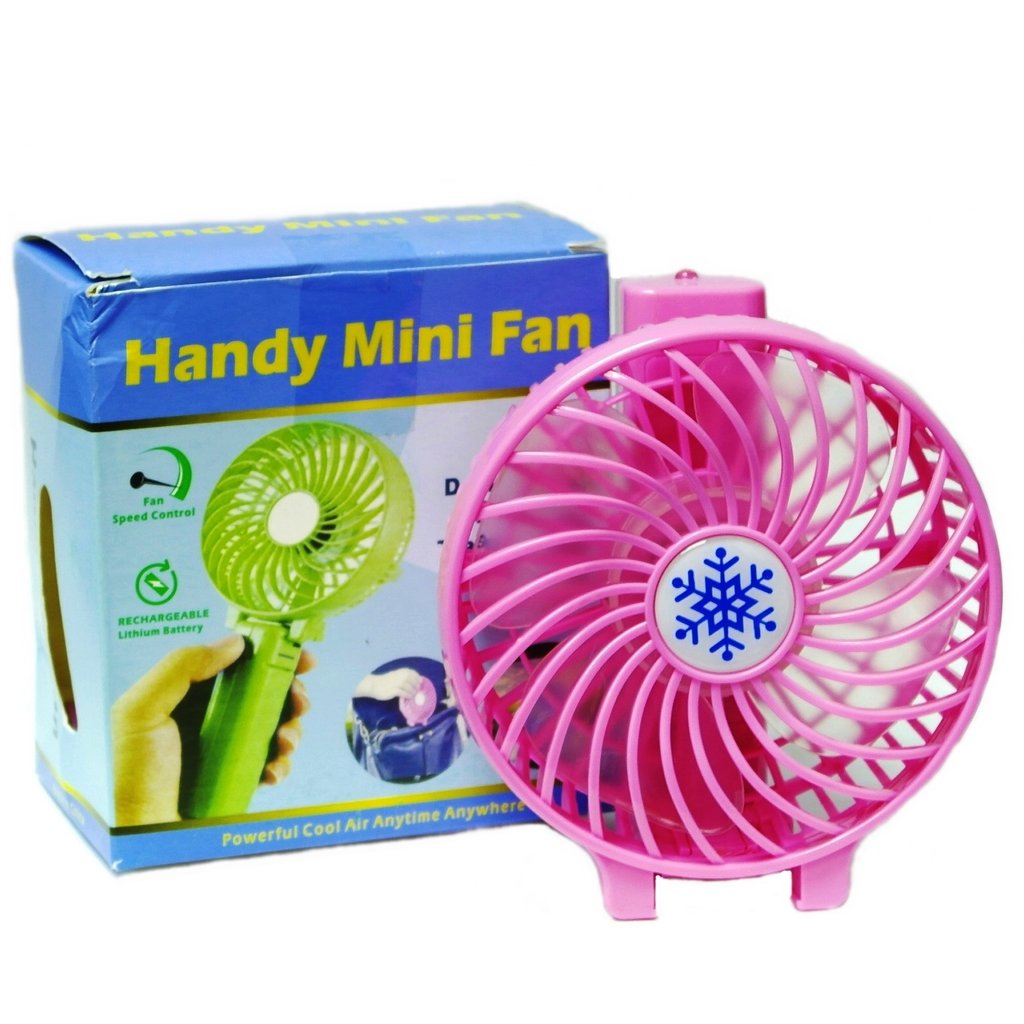 ---