[Joy Snacks] UK Cadbury Dairy Milk Egg n Spoon 136g (4pcs per box) - KN421
UK Cadbury Dairy Milk Egg n Spoon 136g (4pcs per box)
HIGHLIGHTS
Brand: Cadbury Dairy Milk
Country of Orgin: UK
Weight: 136g/ box

4 eggs with individually wrap

Each box has 2 spoon to scoop up the Oreo mousse

Each with Chocolate shell and soft Oreo chocolate filling inside.

When you broke the chocolate shell, light and fluffy Oreo chocolate mousse will be effluence

Flavor: Double Choco / Orea



Storage method:

Avoid direct sunlight, high temperatures, and humidity

Please Be Mind That the package might be tear for Order to Sabah, Sarawak & Labuan area due to air pressure, seller will not take responsibility for this, will not accept for return/replace/refund. Do consider before purchase, thank you.
Package Included:
1 x Cadbury Dairy Milk Egg n Spoon 136g (4pcs per box)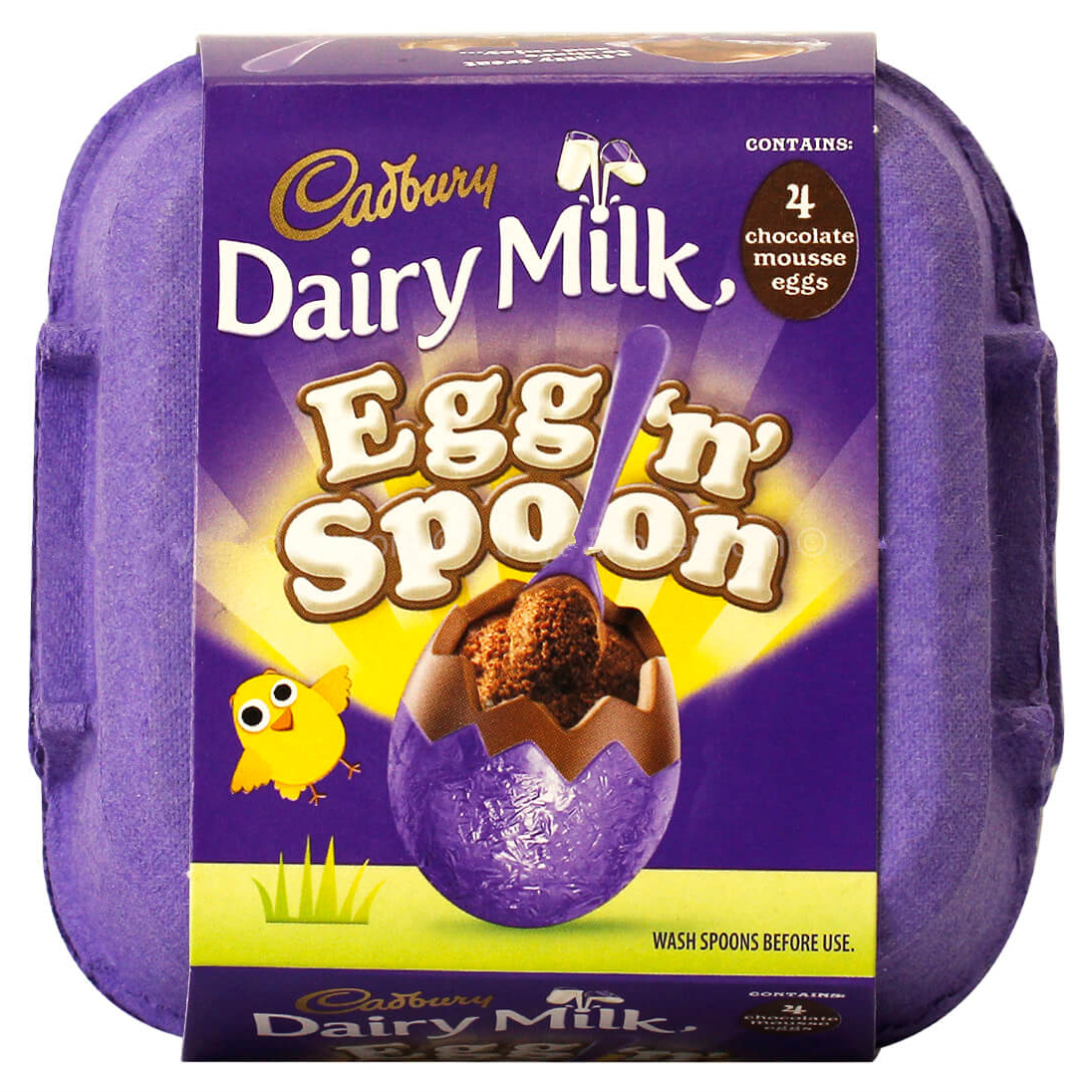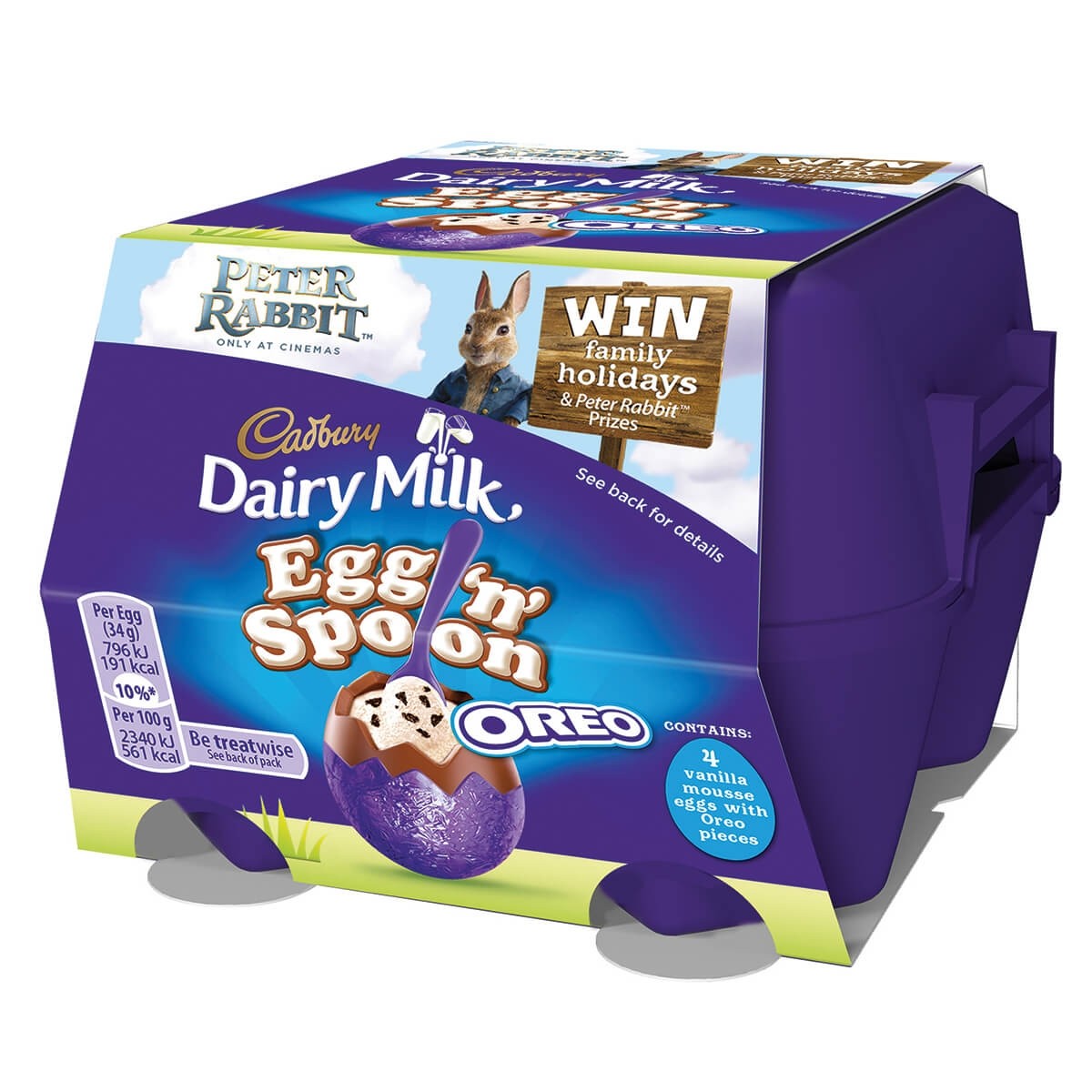 ---