[Joy Snacks] Korea DS Hong Cho Vital Plus Pomegranate (Vinegar Drink) 900ML - KN368
DS Hong Cho Vital Plus Pomegranate (Vinegar Drink) 900ML
HIGHLIGHTS
Brand: Hong Cho
Country of Orgin: Korea
Weight: 900ml/Bottle
Flavor:

Pomegranate

Best seller in Korea!
Great for skin!

Pomegranate is a red fruit with lots of seeds inside, producing a sweet and sour flavor. Pomegranate is rich in various organic acids and well-known as super antioxidant fruit, which great for skin.

New Hong Cho with new formula! Low sugar with added vitamin B3, B5 and B6 which enhances body functions holistically!
Package Included:
1 x DS Hong Cho Vital Plus Pomegranate (Vinegar Drink) 900ML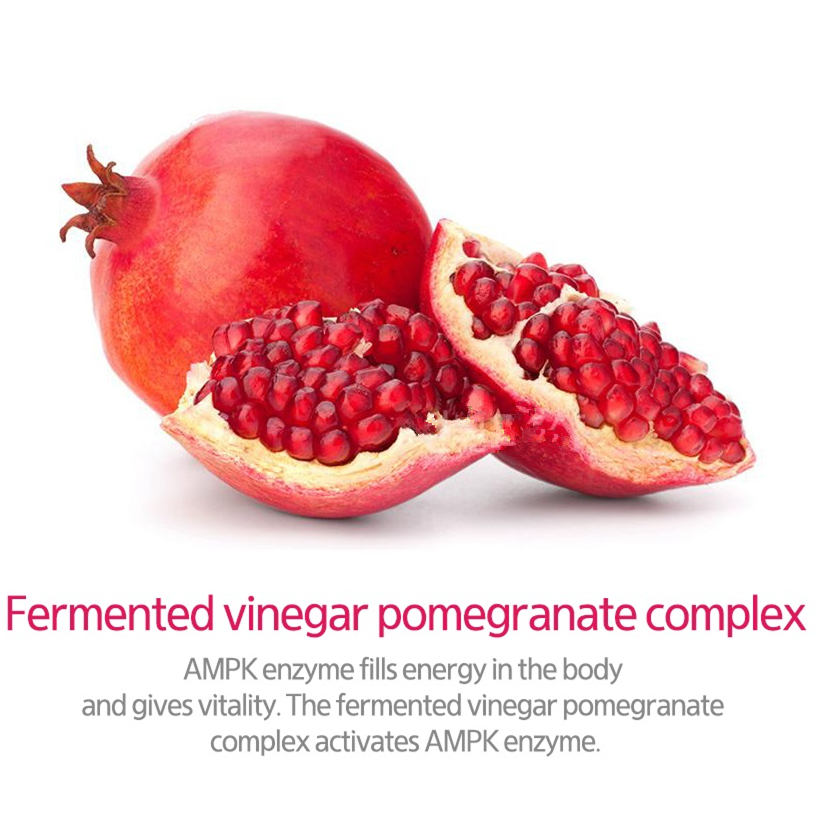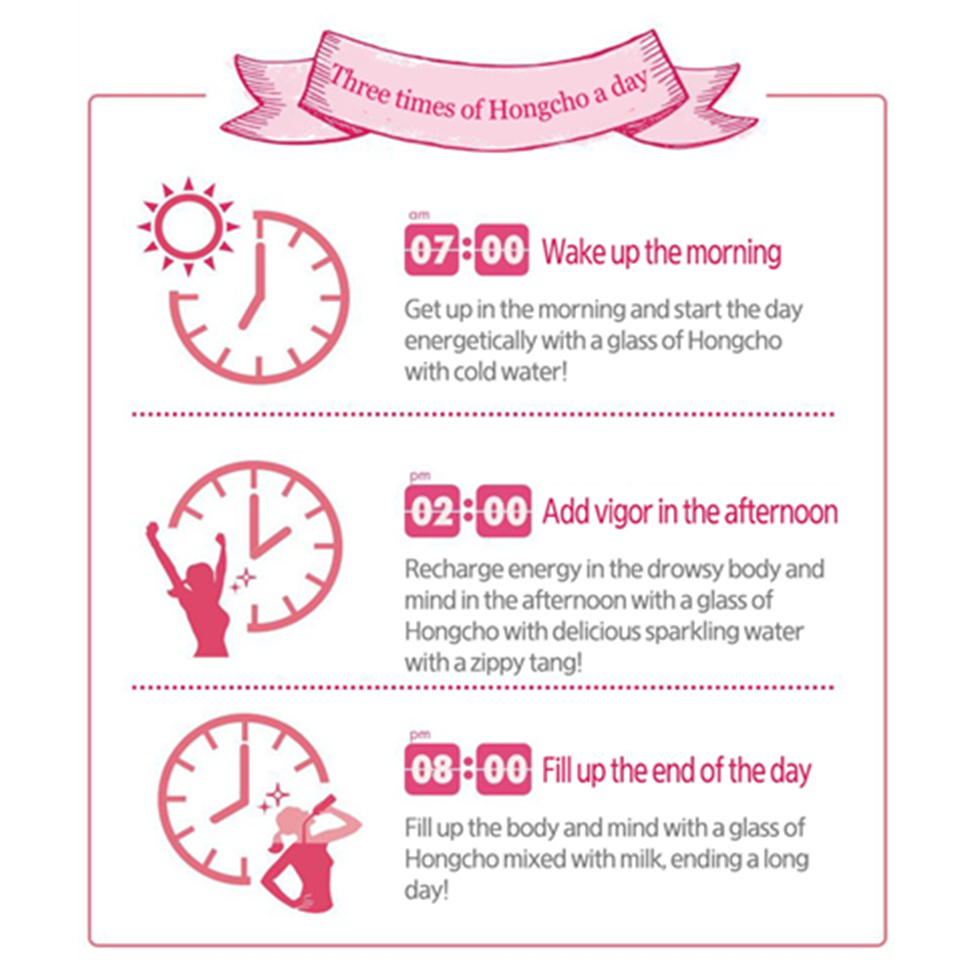 ---