[Joy Snacks] BaShuLanRen Instant Mala Lazy Steamboat with Beef 420g 巴蜀懒人 - KN249
Bashu Lazy Steamboat with Beef(420g)

Bashu Sichuan Mala Spicy Lazy Steamboat with beef
Mala Sauce is a Popular Oily, Spicy, and Numbing Chinese Sauce.
Meat Flavour.
Hot and Spicy.
Appetizing and Addicting.
Most Suitable for Spicy-Lover and Idle person.
Electricity and Fire are Not Needed.
A Cup of Water is Enough.
Easy and Simple.
1-2 people can eat.
Halal Food.
Made in China.
Thinking of having a steaming hot steamboat late at night? Well, Bashu Lazy Steamboat would then be your first and best choice. The food encloses a sauce called "mala sauce". It is a Chinese sauce that contains Sichuanese peppercorn, chilli pepper and various spices simmered with oil. Besides its spicy-hot taste, Bashu Lazy Steamboat is convenient to consume. What you require is just a cup of water with any temperature to your heart's-content. Quickly grab for yourself and enjoy the Bashu Lazy Steamboat.

Preparation instructions:
Step 1: Put base on the upper layer of the container (Depending on your choice of spiciness)
Step 2: Add 1/3 water into the container. (Reminder:Excessive liquid will result in overflow during heating and flavors will be diminished.
Step 3: Add Chuan Fen to container's base's upper layer.
Step 4: Sprinkle the vegetables/Beef that are given in the food pack onto the upper layer of the container.
Step 5: Tear off the heating packs
Step 6: Lay it flat on the lower layer and add water until the appropriate level-of-liquid.
Step 7: Quickly place the upper layer onto the lower one and cover the lid.
Step 8: After 15 minutes, pour in the sesame oil and the mini-steamboat is ready to be served.

Storage Information:
-Store in A Dry Place and Avoid Direct Sunlight's Rays Area

Special Attention:
-Do not utilize microwave, grill equipemnt or stove to reheat the food.
-Place your food on heat-resistent table.
-Be aware of the food's water vapour as it might spice your eye due to the flavoring
-If by any chance that the food is damaged inner or outer. Stop consuming all at once.
-Children should eat under adult's supervision.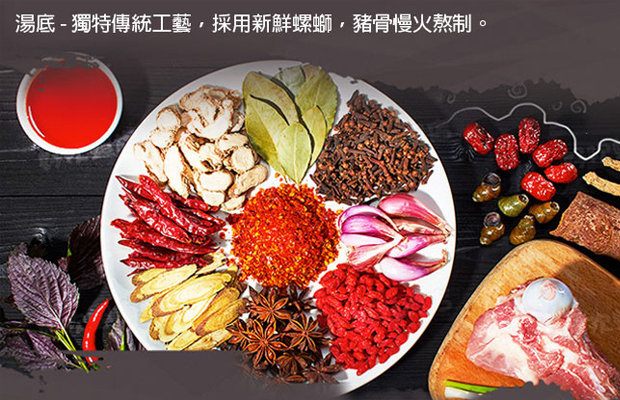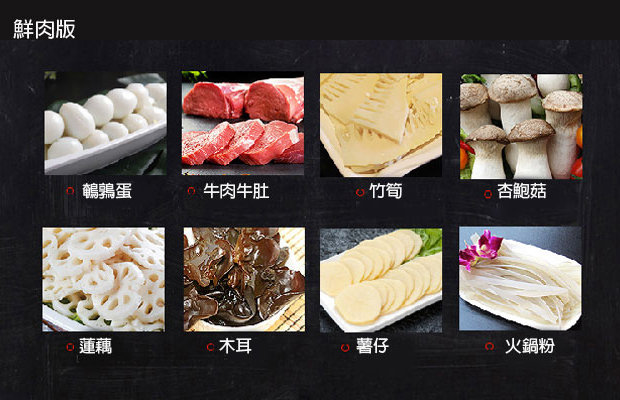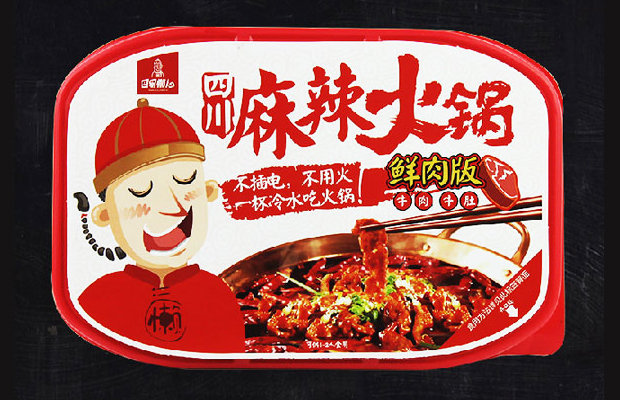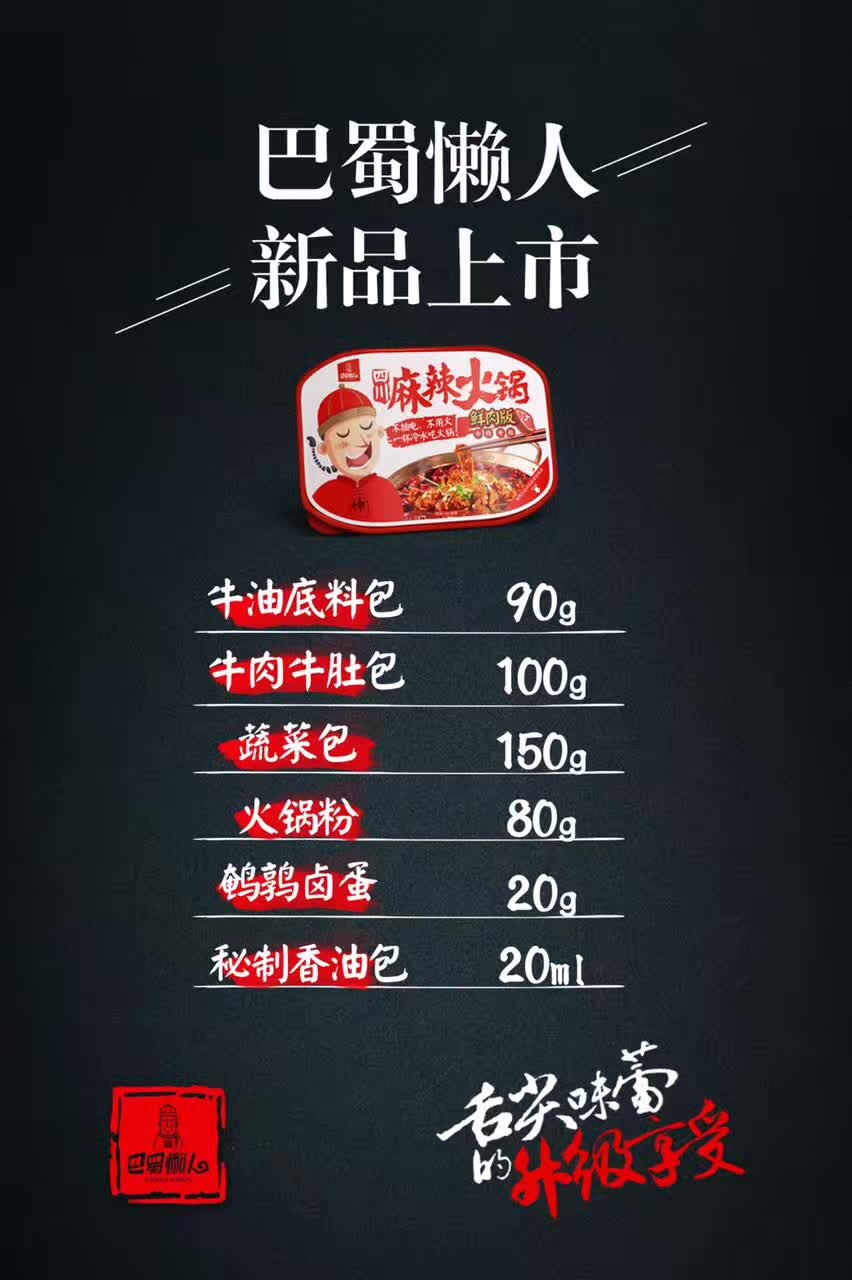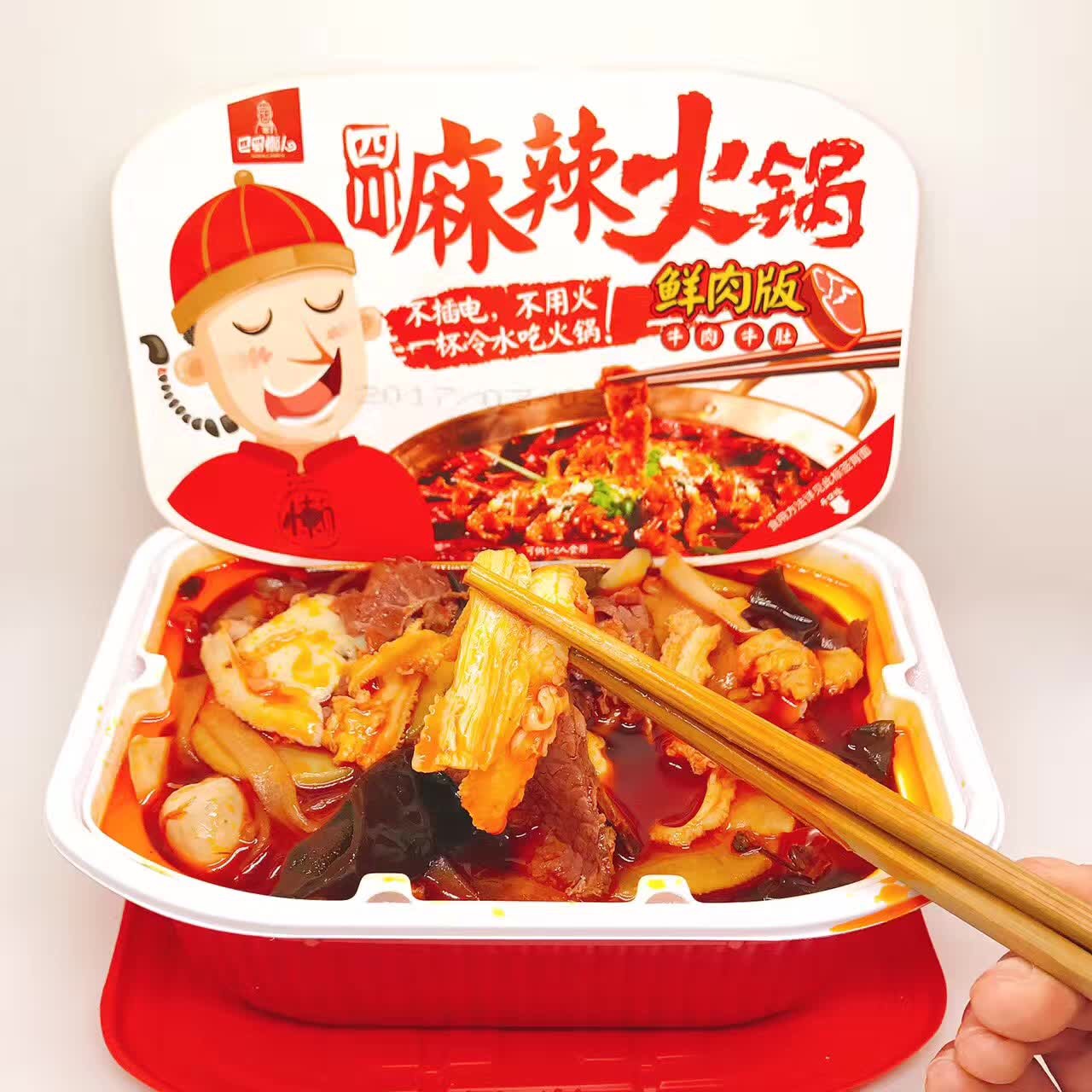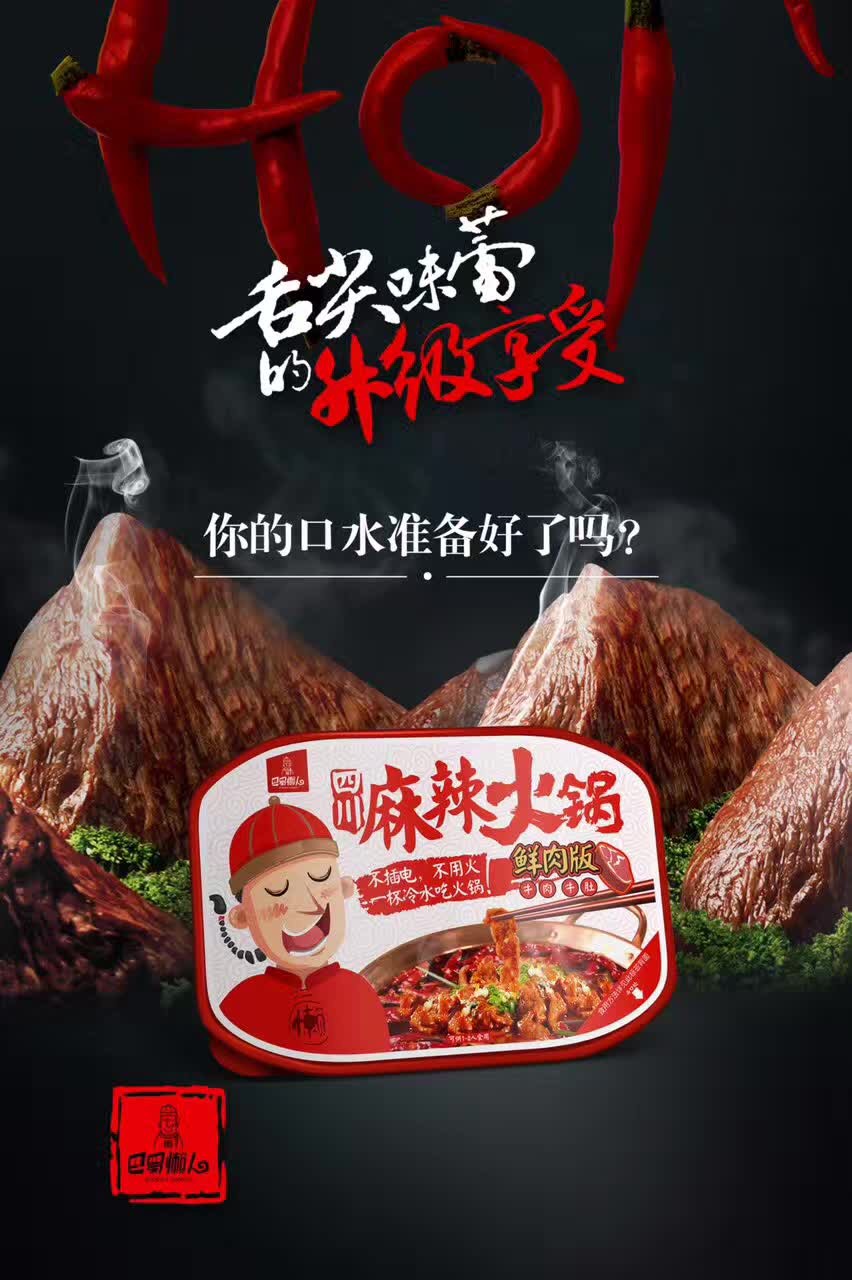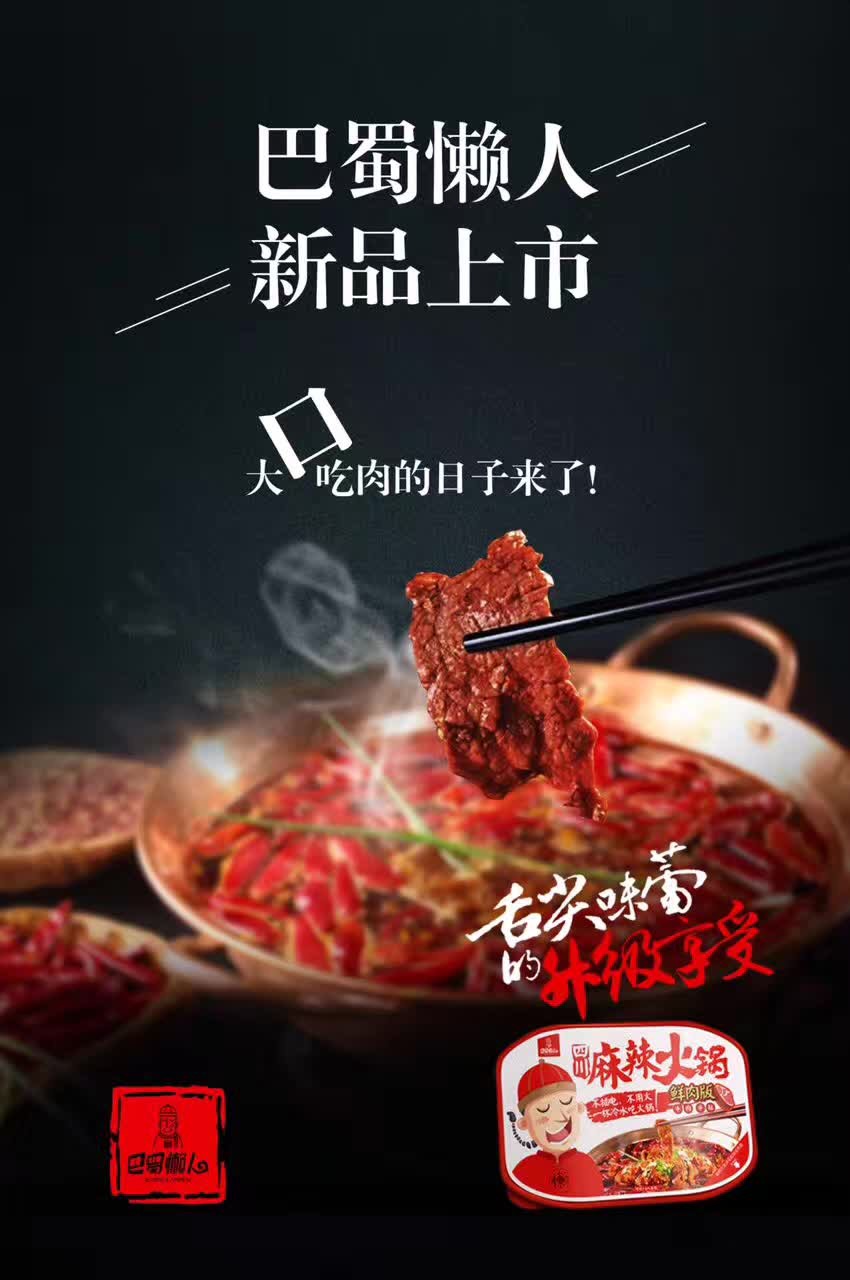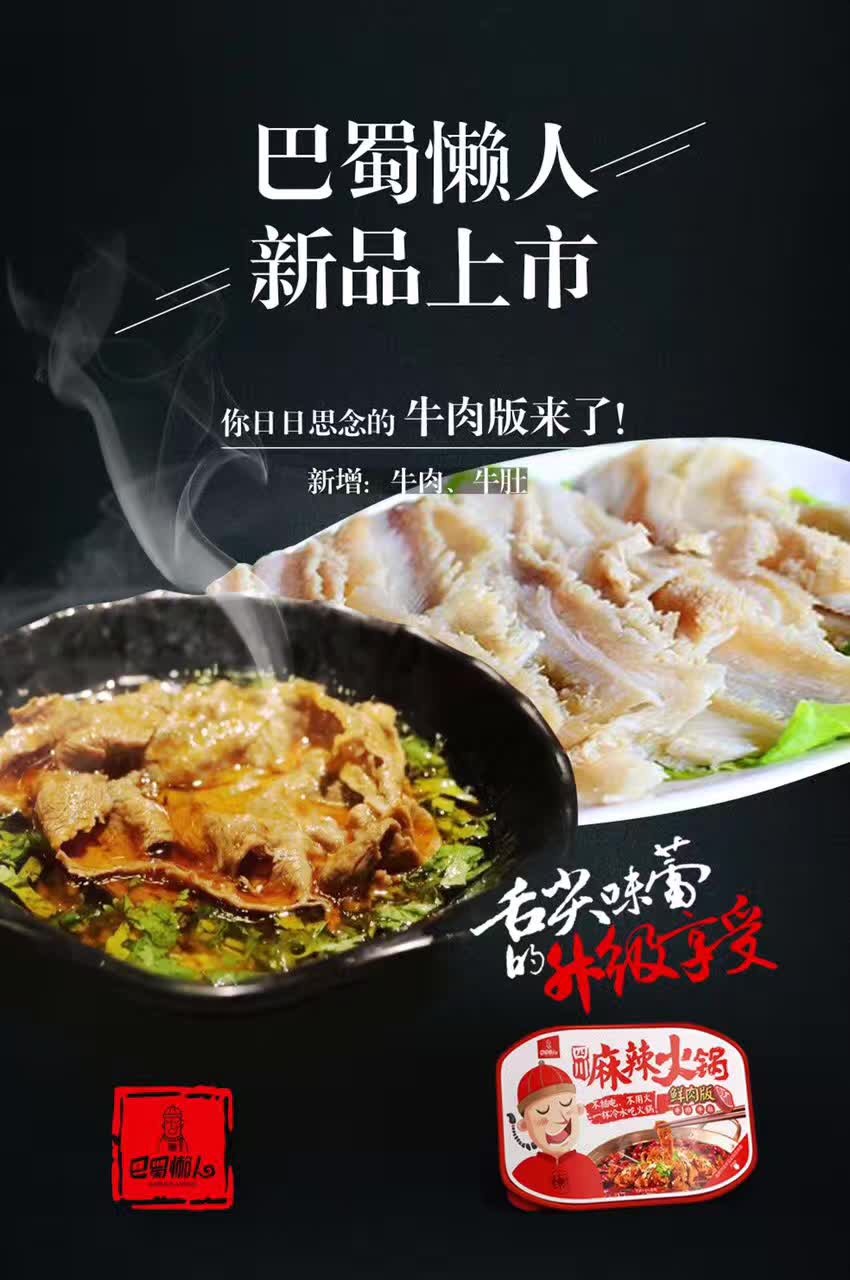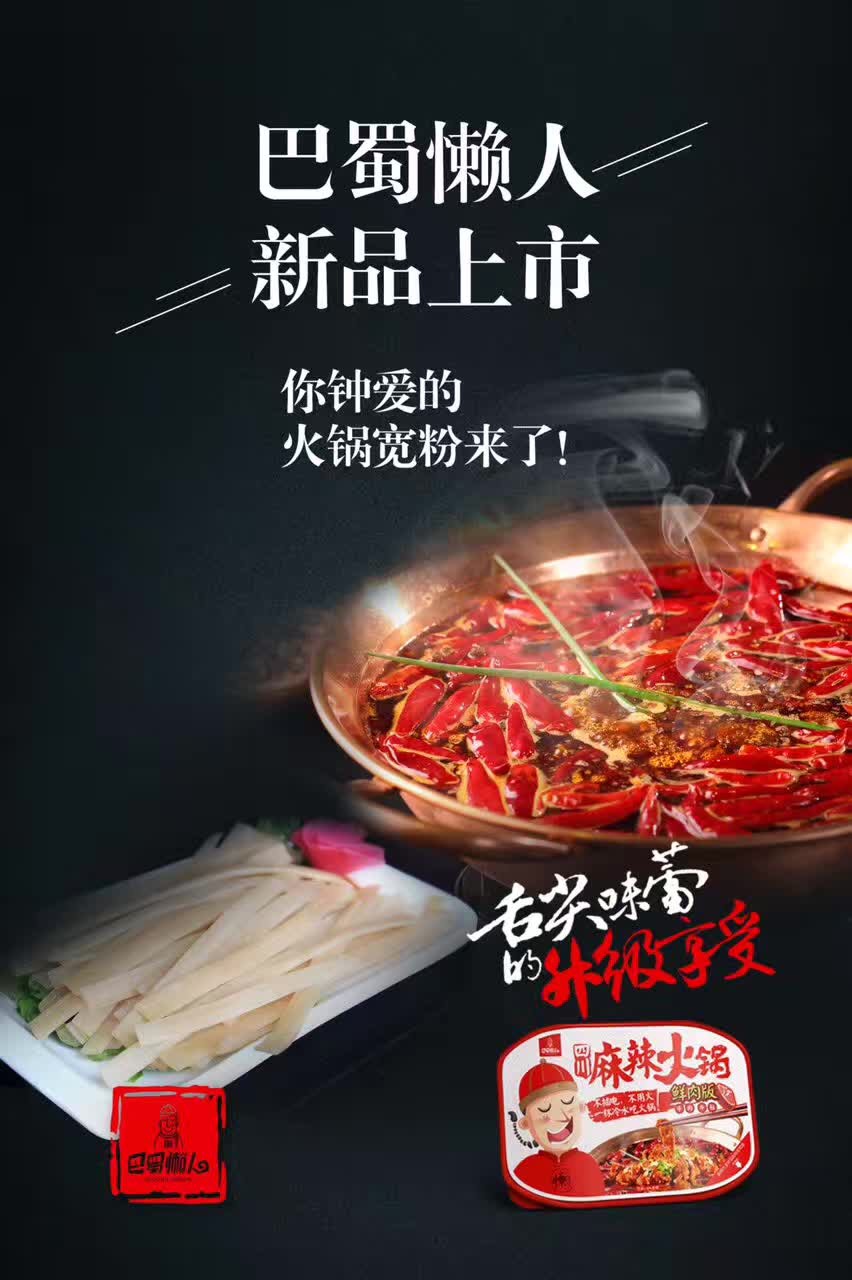 ---