[Little B Grocer] Korean Ottogi Cheese Ramen Noodle Bowl 90g- KN190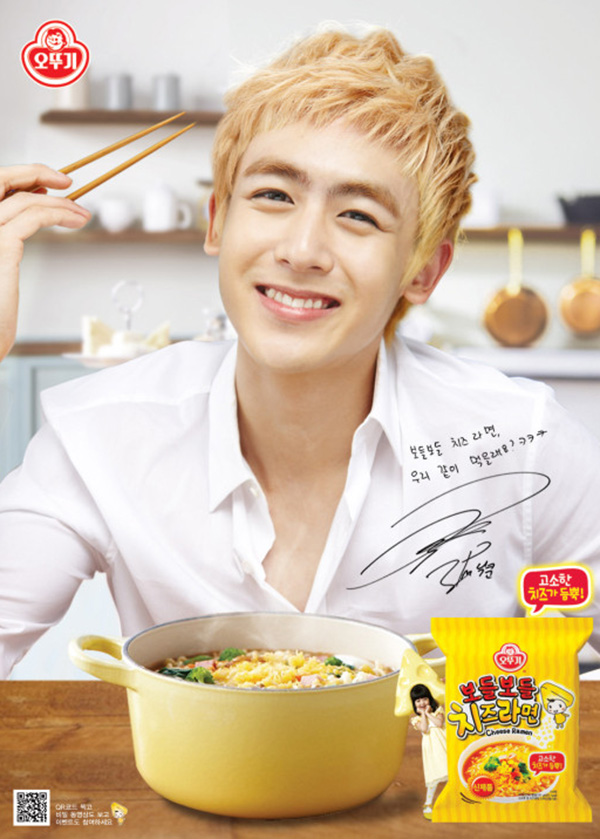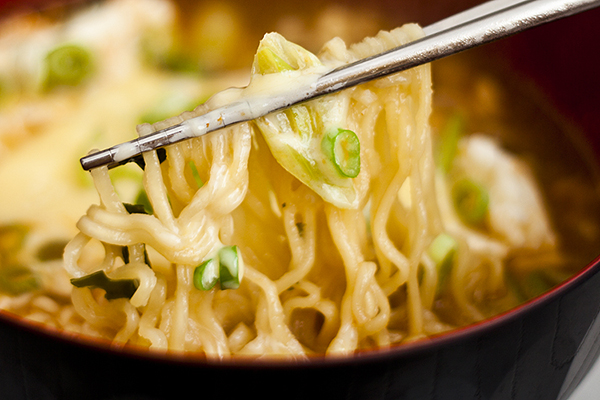 Ingredients:
Noodle: wheat flour, Palm Oil, Potato Starch, Modified Starch (Wheat Gluten, Salt, Emulsified Oil, Alkaline Agent, Calcium, Porkbone Extract)

Powder Soup: Salt, Glucosa, Soy Souce Powder, Red Pepper Seasoning Powder, Vegetable Chicken Stock Powder, Roasted Seasoning Powder, Galic Powder, Vegetable Stock Powder, Suger, Albumen Powder, Black Pepper Powder, Chili Extract, Disodium Succinate, Malic Acid, Ginger Powder

Cheese Powder Soup: Cheese Powder, Milk, Cream Powder

Vegetable Mix: Dried Ham, Dried Carrot, Dried Cabbage, Cried Sweetcorn, Dried Spinach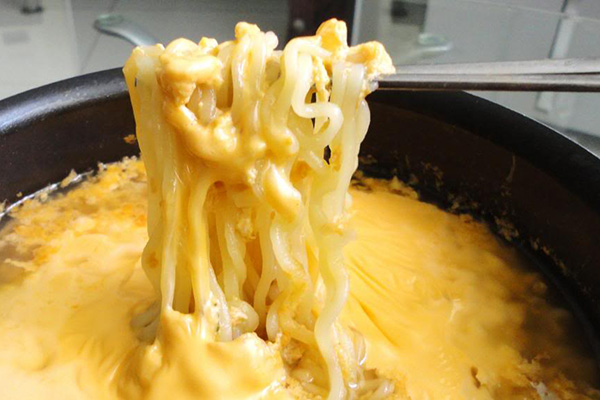 Product Description
Cheese Ramen has chewy&soft noodles and rich and tasty soup.
Product Feature
Cheese Ramen is loaded with cheese, vegetables like green onions, mushrooms, carrots and etc. for better taste.



---