[Joy Snacks] Korea Lotte Pepero Choco Cookie Big Pack (32g X 8pack) 256g - KN186
Korea Lotte Pepero Choco Cookie Big Pack (32g X 8pack) 256g
Love our PEPERO White Cookie? Then you'll definitely love the all new PEPERO Choco Cookie – crispy biscuit sticks covered with dark chocolate and cookie crumbs.
HIGHLIGHTS
Brand: Pepero
Country of Orgin: Korea
Weight: 256g/ Big Pack
Flavor: Choco Cookie



Storage method:

Avoid direct sunlight, high temperatures, and humidity

Please Be Mind That the package might be tear for Order to Sabah, Sarawak & Labuan area due to air pressure, seller will not take responsibility for this, will not accept for return/replace/refund. Do consider before purchase, thank you.
Package Included:
1 x Lotte Pepero Choco Cookie Big Pack (32g X 8pack) 256g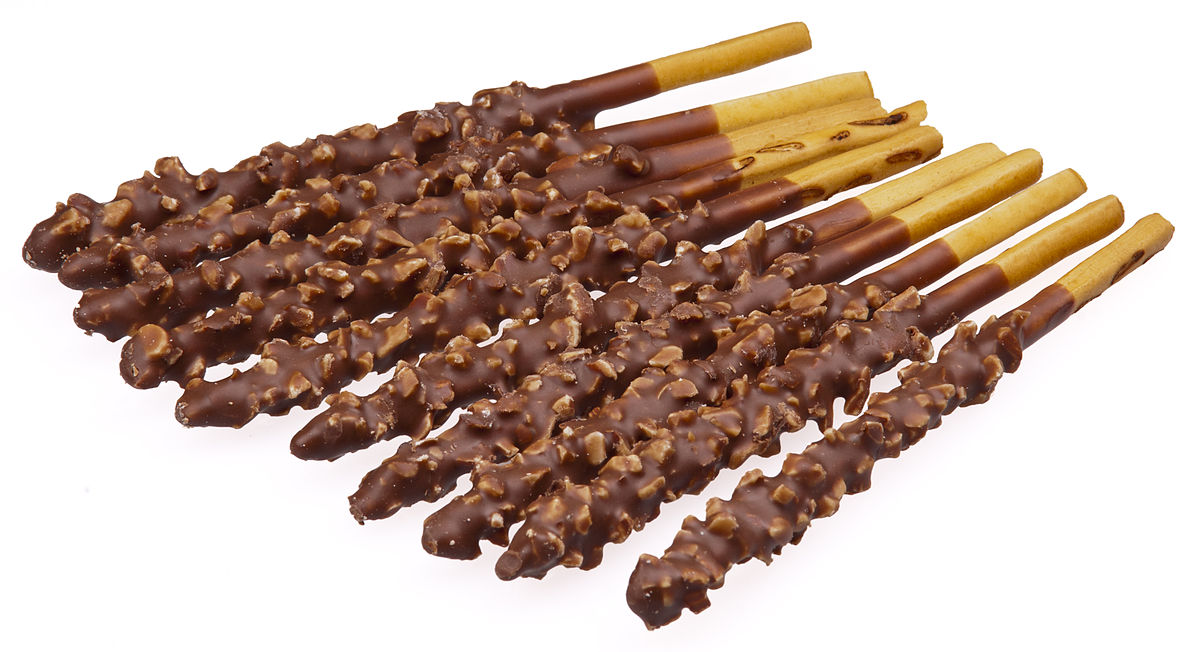 ---