[Joy Snacks] Korea Samyang Wasabi Mayo Ramen Noodle Big Bowl 115g - KN306
Korea Samyang Wasabi Mayo Ramen Noodle Big Bowl 115g
HIGHLIGHTS
Country of Orgin: Korea
Weight: 115g/Bowl
Flavor:

Wasabi Mayo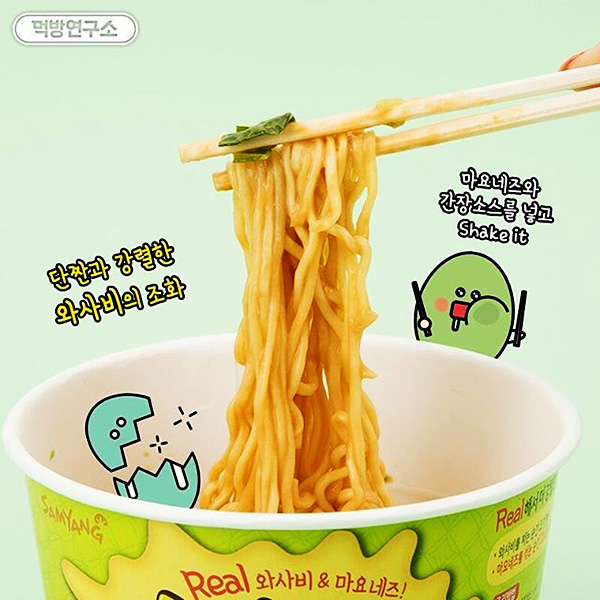 How to Serve:
Open the Lid half way
Add boiling water up to the line inside the cup.
Close lid and let stand for 3 minutes.
Remove the hot water and sprinkle seasoning packet contents over noodles.
Stir-well and serve.
Ingredients:
Wheat flour, modified food starch, palm oil, active wheat gluten, refined salt, emulsifier, sesame powder, onion extract, guar gum, mixed Tocopherol powder, citric acid, riboflavin, green tea seasoning oil.
Wasabi sauce: D-sorbitol solution.
Wasabi seasoning (Wasabi 100%), raw wasabi powder, rice flour, corn oil.
Mayonnaise sauce: vegetable oil, egg yolk, vinegar, while sugar, refined salt, soy sauce, purified water, oyster sauce, sugar, high fructose, katsuobushi extract, corn syrup, soy sauce seasoning powder, modified starch, flavor enhancer.
Vegetable Champon base, powdered caramel (caramel colour, maltodextrin), paprika extract.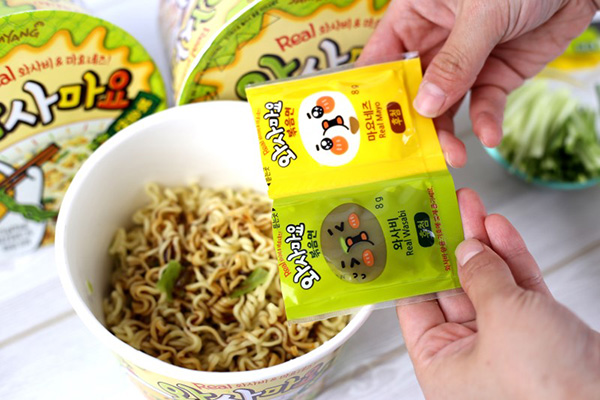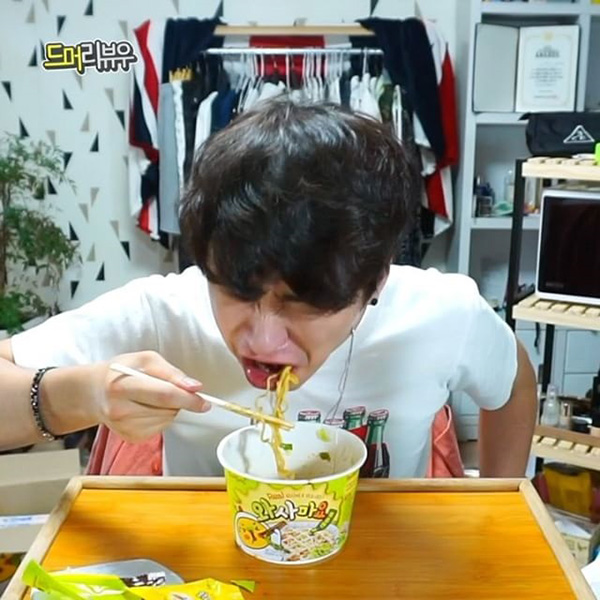 ---