[Joy Snacks] Japan Orion Chocobi Ramune Cocoa Flavor Snack 8g - KN280
Japan Orion Chocobi Ramune Cocoa Flavor Snack 8g
HIGHLIGHTS
Flavor:

Chocolates with a hint of ramune

texture: Crunchy and tasty
Weight: 8g



Imported from Japan
Snack consisting of crunchy and tasty little star-shaped chocolates with a hint of ramune flavor.
In this choclate version fo the popular chocoby, the favorite snack of the anime character Shin-Chan, you will find little stars individually wrapped and a rare heart-shaped chocolate which you can share with someone special.
An unique Japanese snack combining chocolate and ramune!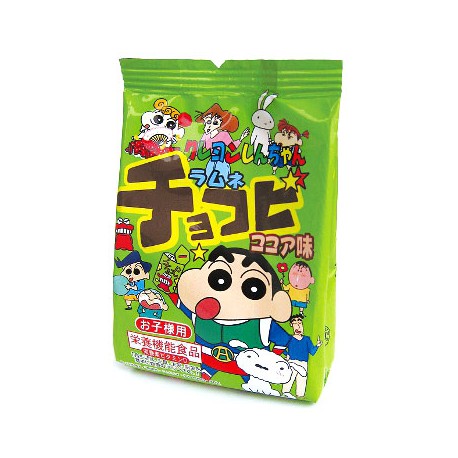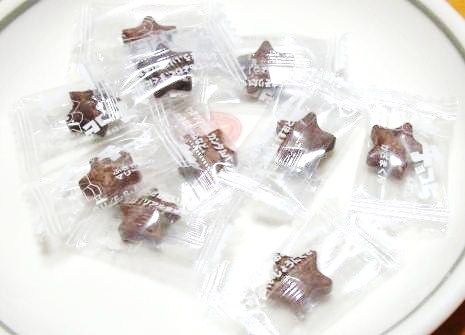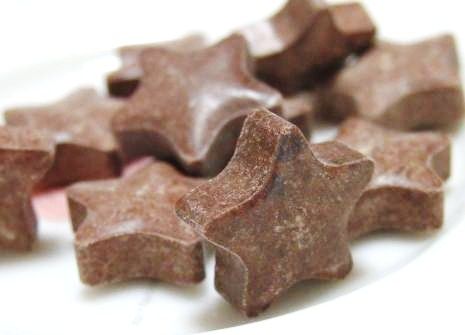 ---